10 things i love!
1. Beautiful interior design
2. Magazine editorials, especially in Russh, Frankie, Nylon and Vogue.
3. My bible- it's my hand book to life and guides me through every decision i make
4. Indie/ folk music. Like
Rachel Hope

5. My beautiful friends and their creativity.
(.)
6. Mary Kate and Ashley- loved them since i was two and not about to stop!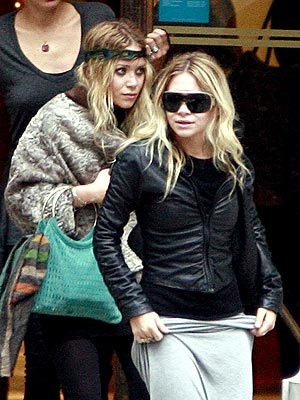 7. Post secret Sundays! So sad, but so addictive, and i think we can all relate.

8. Good books, like anything by John Grisham, and i'm currently loving Memoirs of a Geisha

9. Gilmore Girls. I could watch ten episodes a day every day and still not get enough. "Like stop-eating-the-paste stupid??" hahahaha.

10. And this boy, my one true love, my light, my future husband :) :)
And that's me in a few words and pictures, haha :)