Give me some pretty paper, stencils, an old typewriter & scissors and let me pass the time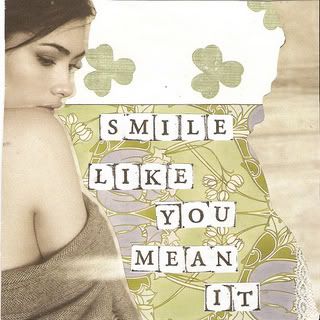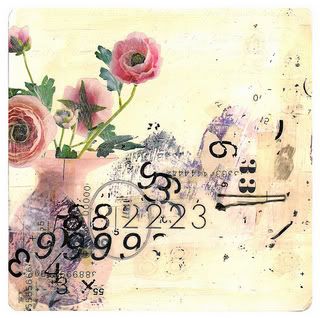 It's been a long week filled with computer viruses and long, boring hours at work.
This week i have a wedding to look forward to and two extra days off work, so i have a smile on my face.
If you've been promised a package from me, i haven't forgotten, it just takes so long to make so many and to save my pennies to send them so far away. But they will arrive in good time :)
What is in store for you this week lovelies?
xoxo
Edit:
Just to clear something up, as i think there may have been some confusion... All the artwork i have displayed on my blog is my
inspiration
, not my own personal work. I always always provide a link to the original source of the artist, so i'm sorry that it seemed like i made these collages when i didnt :( I didn't mean to mislead anyone, i just put them up because they're beautiful and inspire me to make something beautiful myself.