Have you seen my latest inspirations? You need to! Read on..
Alice Points blog is amazing and full of so much creativity. She has such great style and looks like she has fun playing dress ups. Go
here
to check it out.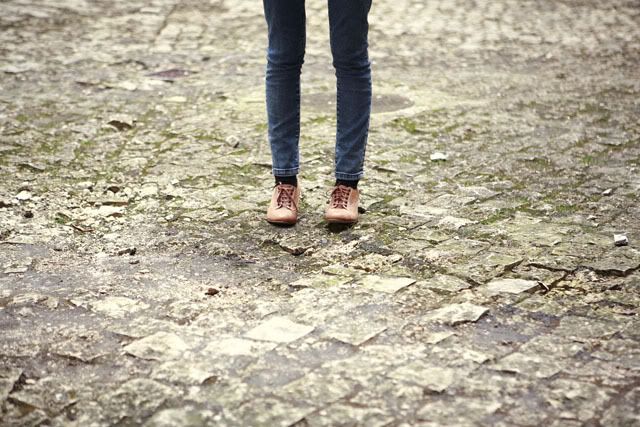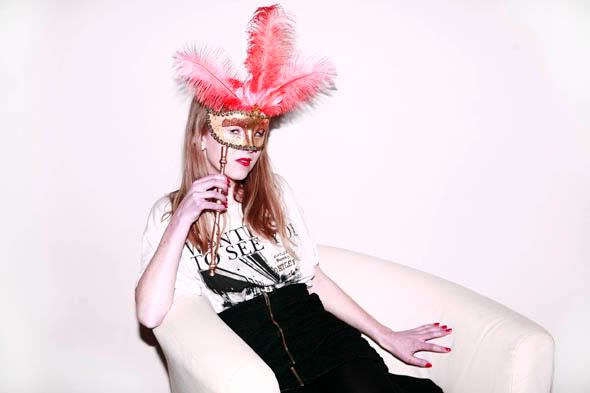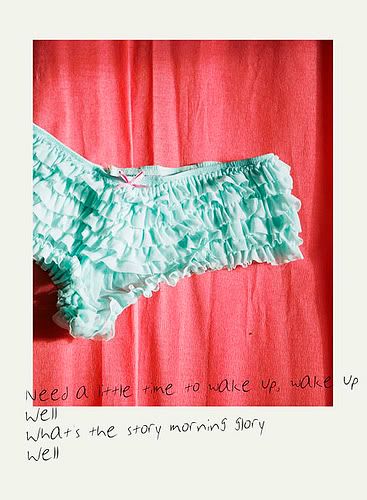 And i'm liking 'Girls keep Swinging' by Jolijn Snijders at the moment too. Here's a taste:
And lastly, i still can't get enough of Bitterlemons
(here)
amazing home: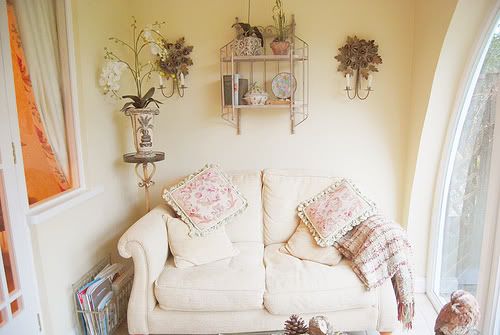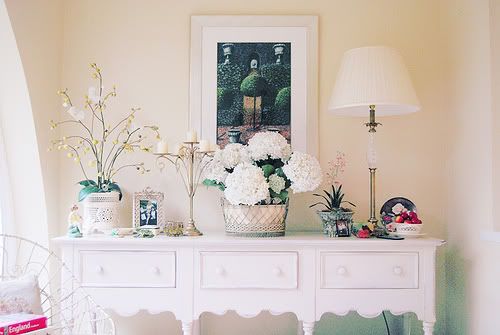 It's nearly the weekend my friends! Who's got something exciting planned??
My guest blogger, and amazing friend Shayla (go
here
)from over the sea is in the country and here to hang out so that's what i'll be doing.
xo