I've said it before and it's so true. There are some photographers that make me
wish wish wish
that i had a camera (or two) and a few spoonfuls of talent.
Mike Schwartz photography makes me dream.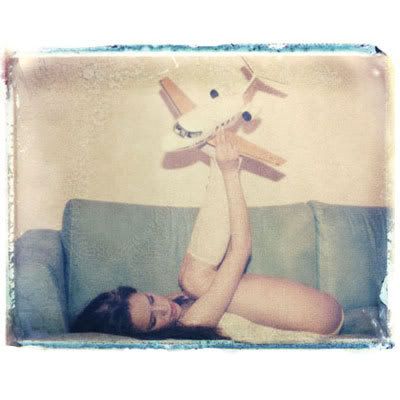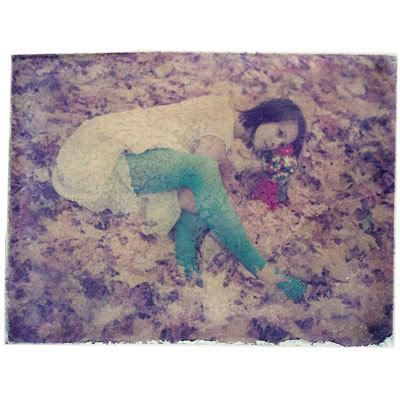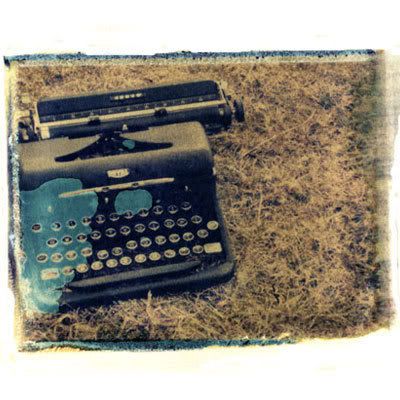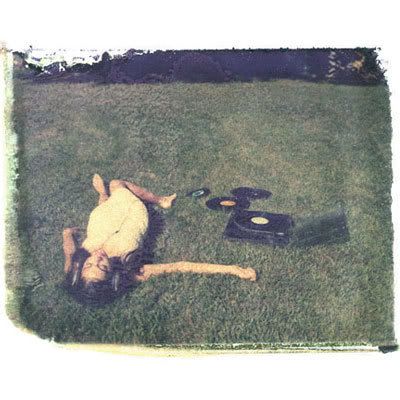 Oh and a few posts ago i asked who your favourites actors and actresses are. Seems like there's too much talent out there for us to be able to agree on just a few, but Johnny Depp was mentioned more than any other.
I just watched Finding Neverland again the other day and it reminded me how fantastic he is. I think i'm right, but isn't he filming
Alice in Wonderland
at the moment? I am sure i heard he is playing the Mad Hatter. That will be amazing.
Edit:
Speaking of talented individuals who make your heart ache to have what they have, please head over to
here
to give your eyes a feast and hopefully inspire some creativity in you!