This is absolute genius!
The Photographic Dictionary
is a website that works like a normal dictionary, but that features some stunning images by our favourite photographers. I think it's such a great idea, i've had fun browsing.
Here are a few of my favourite finds:
bathroom: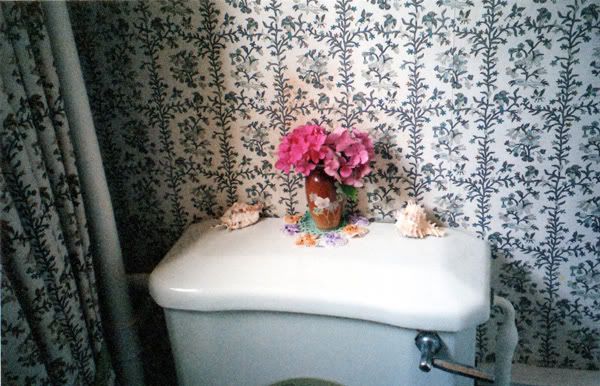 by Simon Nunn
balloon:
by Elo Vazquez
hotel: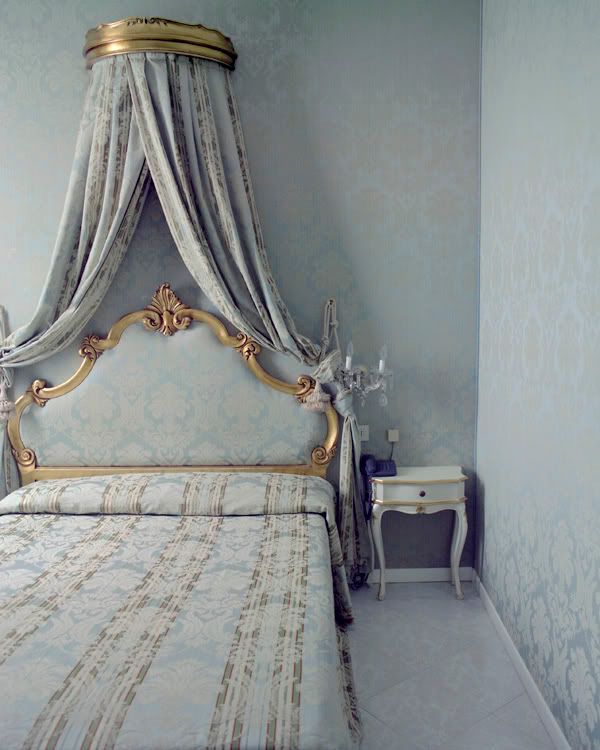 by Simona Paleari
Go check it out!
Also, I've been meaning to thank Jenna from
Oh Bother
, for this:
This blog invests and believes in PROXIMITY - nearness in space, time and relationships. These blogs are exceedingly charming. These kind bloggers aim to find and be friends. Check up on these writers!The rules are: This blog award should be sent to your favorite eight bloggers and they, in turn should forward to eight of their favorites. You should include the text for Proximidade (above) in your announcement blog.
I haven't actually chosen who to pass this one onto... I'll get back to you all on that one :P I'm, terrible at tags sometimes, i'm sorry!