I'm suffering a bit of blog envy. Or should i say life envy. Lisa Place is young, beautiful and comes complete with an amazing wardrobe. I love dropping by her blog for a bit of style inspiration and it's never a let down.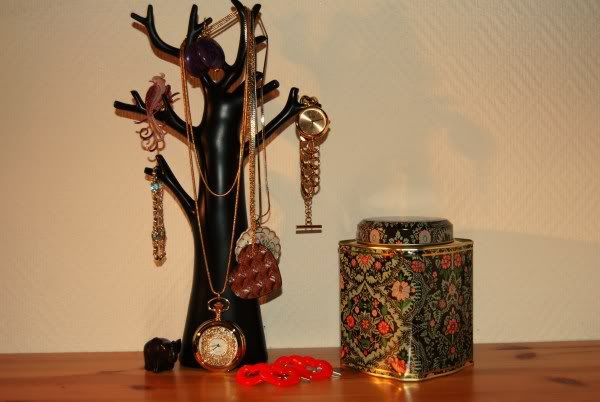 I want that tin so much! So pretty!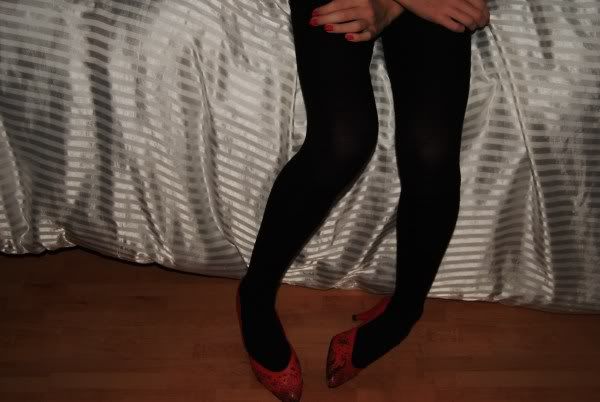 I can't actually understand a word on her blog (sometimes i feel like such a creep haha) but i think she might be in a new American Apparel campaign soon. from what i can gather.
Do you guys have any bloggers who's lives just seem so exciting and filled with to die for wardrobes? Tell me who! I want to see! Haha xox