Both these girls amaze me every time I see a picture taken of them. Such beauty, such amazing outfits, they've got it all going on. These two are definitely my top style inspiration.
Ashley is in the new issue of VMan magazine, talking about her departure from acting and entry into the fashion world with her line The Row. For the photoshoot she donned a dark wig and a few pieces of the mens line that's debuting this Autumn.
The results are beautiful: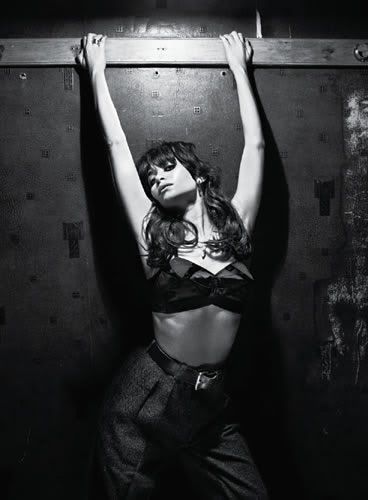 And a few recent favourites of Alexa:
Who are your style inspirations?