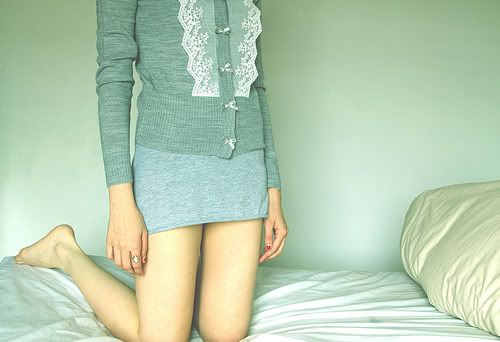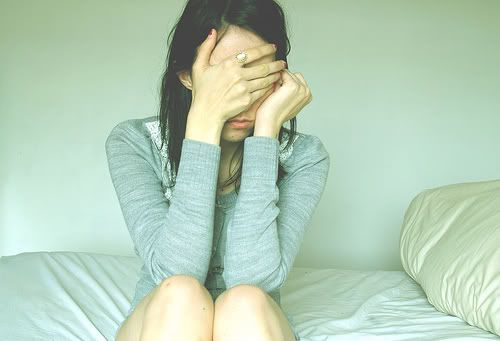 (source)
Watching...
Chuck!! He's amazing. I wish Chuck was my friend.
Reading...
New Frankie and new Russh.
Listening...
to the Beatles and Bob Dylan.
Drinking...
lots of tea! Green tea and mint, white tea and pear and blackberry and apple are my favourites right now.
Wanting...
some new bits and bobs for my house. photo frames, art, furniture, pretty tins and jars, old books, tea cups, saucers etc.
Trying...
.to get back into Pilates so that I can feel in shape again.
I found this idea at my dear friend
Daydream Lily's
blog but I think a few people are playing. Let me know if you join in so I can read yours too! It's a bit of fun :)