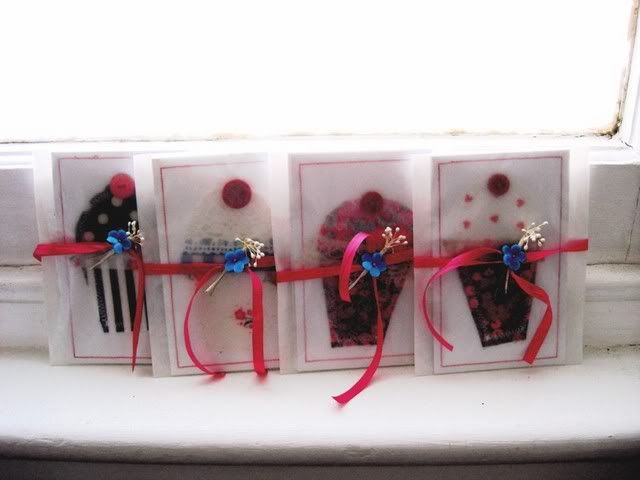 I am in love with all the beautiful art work at Lobster and Swans
etsy store
. I can't imagine how joyful i would be to discover one of her lovely postcards resting in my letterbox.
I just love exploring etsy for beautiful art, jewelry and inspiration!
Hope everyone has had a great weekend. Share your news with me! I'm interested to hear what everyone has been up to, maybe it will give me some ideas of what the hubby and I can get up to next weekend.