I honestly can't put into words the experience I had but I thought I would share a few pictures to give you guys a bit of an idea of what went on. A basic round up of the trip is that we stayed at an orphanage in Pemba Mozambique and spent time serving in different areas and outreaches, spending time with the orphans and village children and helping out in anyway we could.
This is part of the visitors centre where we stayed. The place was beautiful and was our little sanctuary in the midst of an often chaotic place.
Pictures cannot capture the beauty of African sunsets. The sky is red like you can't even imagine. And we got to enjoy this everyday!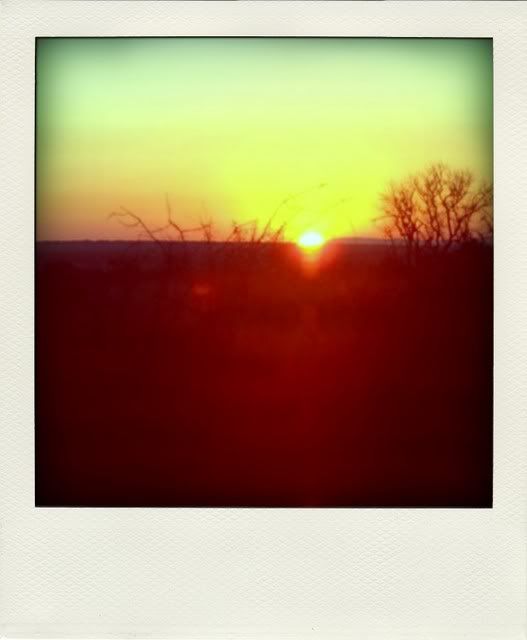 One of the toddlers living at the orphanage! One of my favourite things about the trip was just spending time with the kids and loving them.
Beautiful Farda, one of the orphans my husband and i really bonded with. So so so sad to have had to walk away from such a beautiful soul.
Hanging out in the church and enjoying time with some of the village kids. Our empty drink bottles were gold to them. Hard to think that something that is just a scrap to us is such a treasure to these people.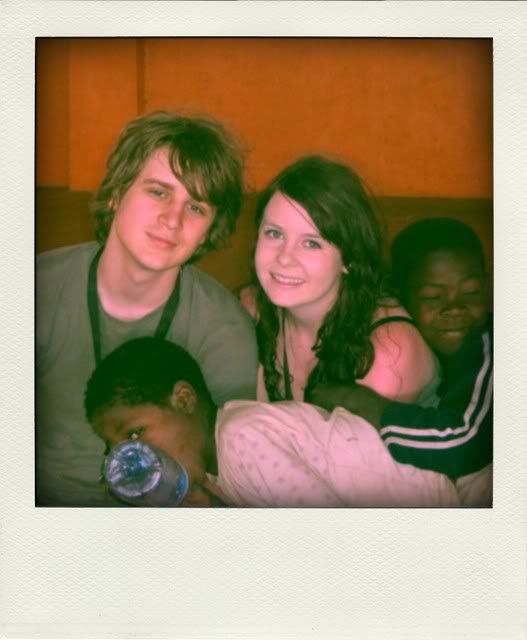 Clean and showered! After Mozambique the hubby and i spent a week in South Africa with some friends, seeing where they grew up, meeting their family and unwinding after a stretching trip.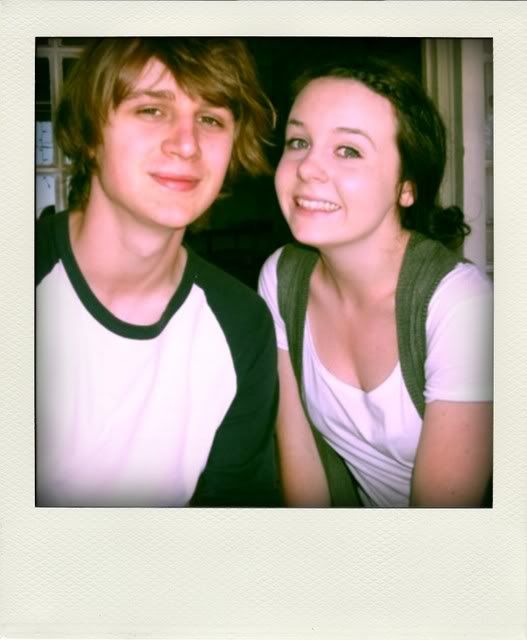 Goodbye South Africa! Ready to leave for the (scary) drive to Johannesburg. People don't break on the streets of Joberg, they just swerve. Interesting lesson to learn but we made it to the airport safe and sound.
Well those are just a few of many pictures. I really don't know how to properly explain this trip but it was truly impacting. I will definitely return to Mozambique, as soon as my finances allow it!