"In every artist there is a story. NO. talks to creative people about what they create and their successes, but also the screw-ups, compromises, loves, vices, friendships, influences and experiences that make them who they are."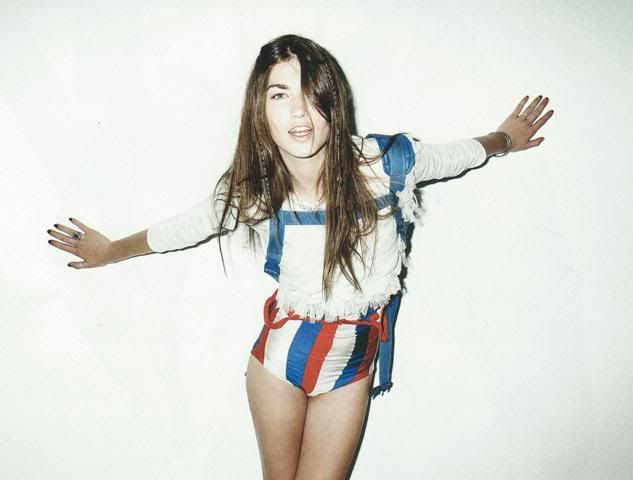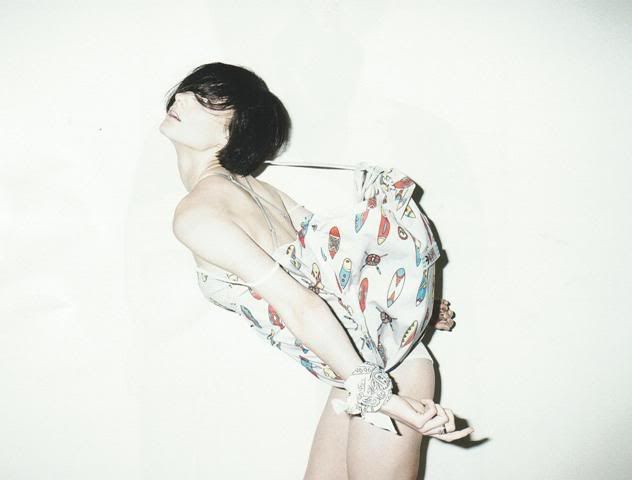 Publication: NO. Magazine #7
Photographer: Ben Sullivan
Stylist: Zara Mirkin & Grace Atkinson
Makeup: Peita Gregory @ RPR
Models: Kyla @ Priscillas and Tallulah @ Scene
No magazine is a New Zealand publication that comes out quarterly, always delivering original material and inspiring content. The above pictures are from issue #7, featuring Tallulah Morton and Jethro Cave as the cover model. I like, I like, I like, I like!