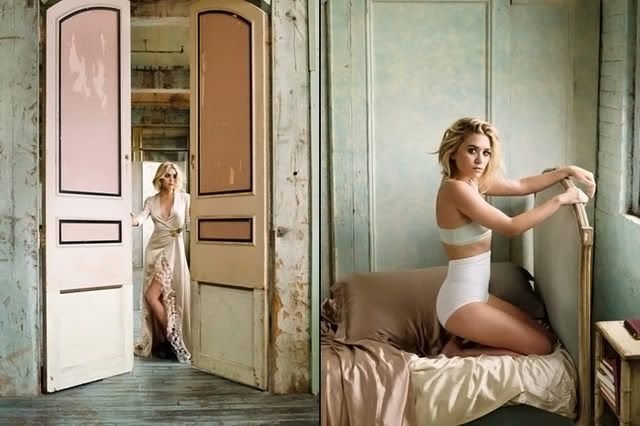 (1. Zooey Deschanel 2. Ashley Olsen 3. Marion Cotillard)
Todays question is: Who's your muse?
Who gives you inspiration with the way they dress or carry themselves, their movies or music, their designs or something they've done in their life?
Above are 3 of my favourites- all beautiful women who are confident in the way they dress and how they carry themselves, and who always give me ideas and inspiration because they're so creative.
So tell me, who's your muse?