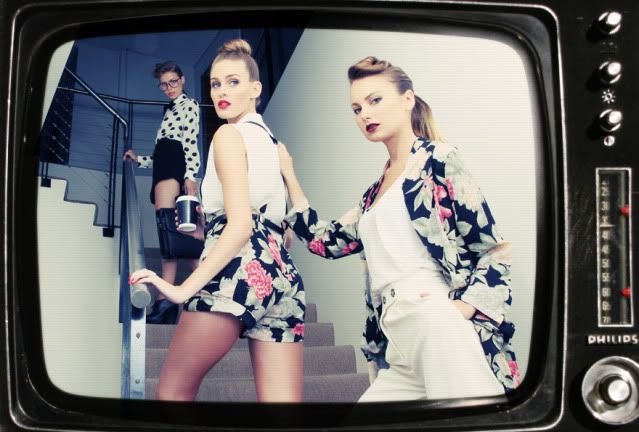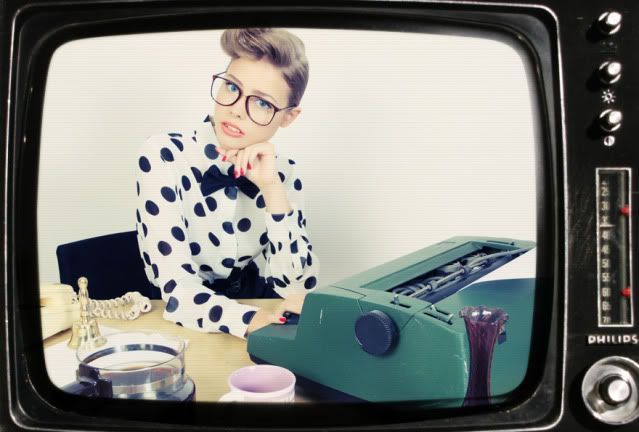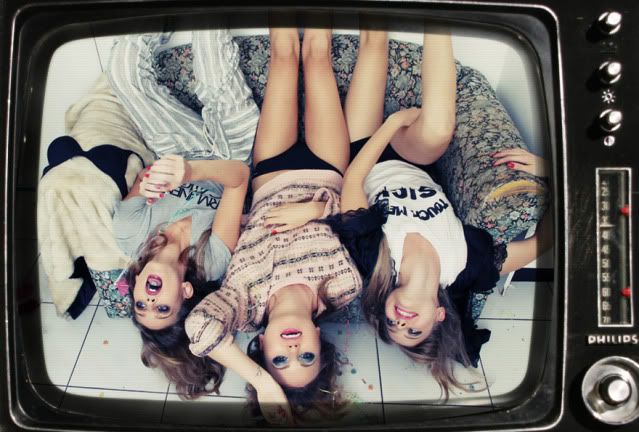 Photography - Kaycie Smith
Styling - Annabel Wendt
Models - Alyce Crawford @ Priscilla's, Amanda Griffith @ Vivien's and Ali Duncan
Hair and Make-Up - Amelia Axton
Totally stoked on the new Autumn lookbook from my lovely blog sponsors
Market HQ
. Bel from
Love More
did the styling and I think it looks fantastic! I need to get my hands on that polka dot button up shirt asap.
Also thanks for all the lovely feedback on my post yesterday, you guys are awesome :) And if you haven't heard or noticed already I'm now on my own dot com!
herecomesthesunblog.com
is now where you will find me. For those of you following me via a reader, is everything looking ok? No funny glitches?